We've enjoyed working with The Lateral on projects small and large over many years. Craig and his team provide solid solutions to tricky problems, and the software they've built for us just keeps running for years without a hitch.
Arthur Attwell, Electric Book Works
some clients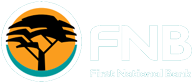 Lateral was an excellent partner throughout the development of the Pro4ma platform. They were extremely high-quality, cost effective, responsive, and nimble enough to move with us as our needs changed. I would highly recommend Craig and his team.
Liz Dunn, Pro4ma
more clients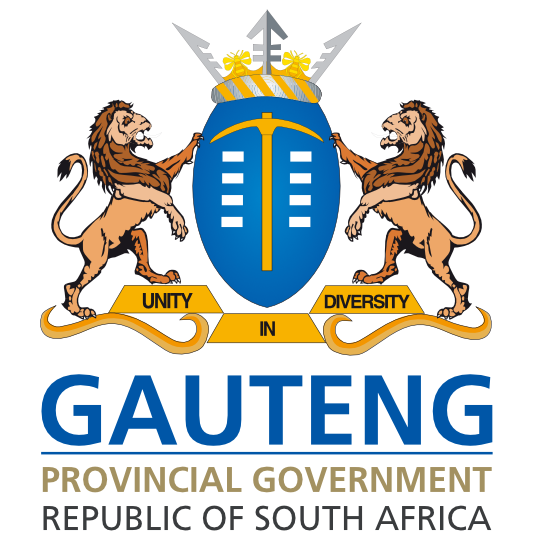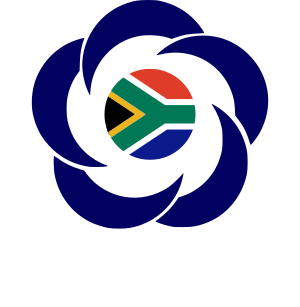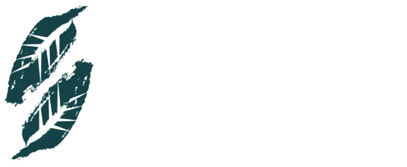 Since 2013, the Lateral Alternative has been helping FunDza deliver exciting reading and learning content through mobile phones to a growing online readership. We greatly appreciate their valuable strategic support, and their data-light and innovative technology solutions.
Mignon Hardie, FunDza
and more clients